Some good ingredients to look into a hand soap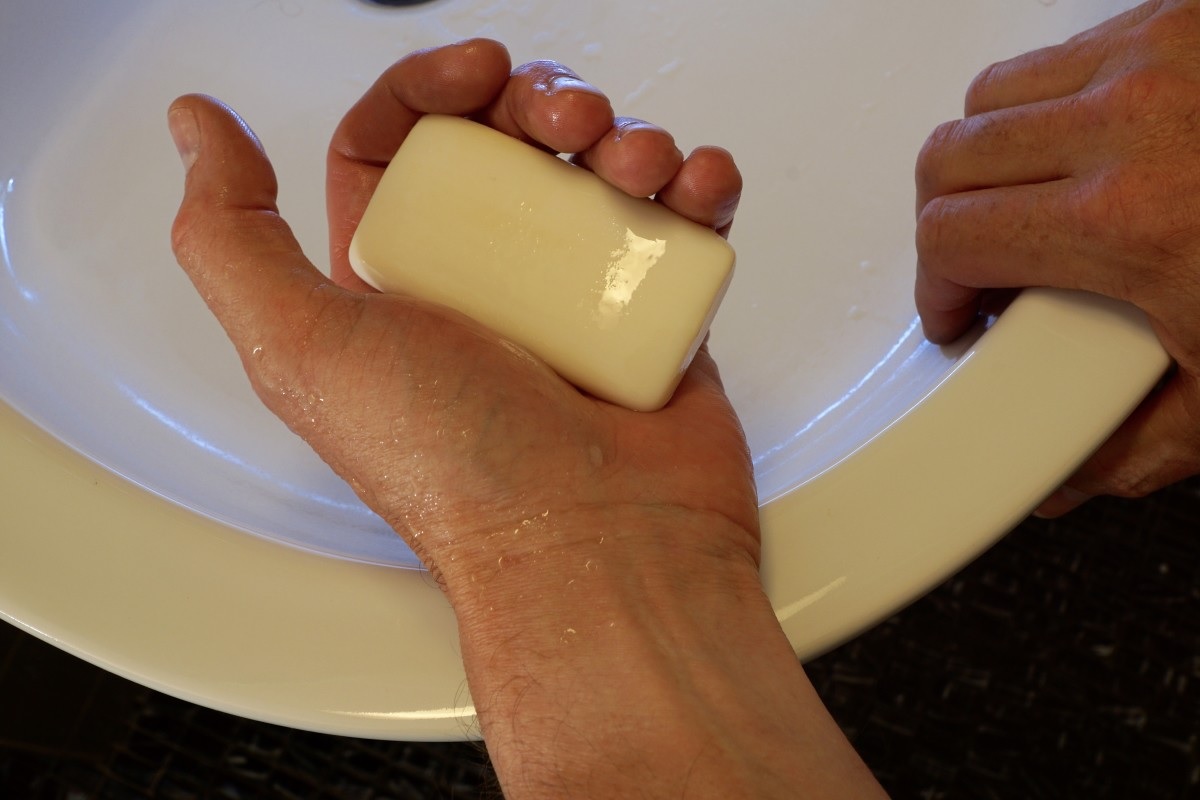 Well, buying a hand soap can be pretty confusing due to the various ingredients found in them. In addition, some soaps also contain strong chemicals which might affect sensitive skin types. As far as a natural basic hand soap is concerned, you will find ingredients like butter and vegetable oils, potassium hydroxide, and water. So, when buying hand soap, what should you know? We have listed a few things below; check that out.
What are the other additives in a bar of hand soap?
So, when buying a hand soap, some of the ingredients as mentioned above will be present, but in addition to that, you will also see other ingredients that include the following:
Beeswax
Chamomile
Oatmeal
Essential oils
These are some of the ingredients that help enhance your skin and useful for a better aroma and other skin benefits.
But these are not the only things that a hand soap contains. Other ingredients should be avoided, including artificial colourants, parfum, triclosan, triclocarban, PEG, and propylene. Well, with some of this handy information, we hope that you can make the right choice of hand soap for you and your loved ones.