How to Get the Best Photo Collection for Your Photo Book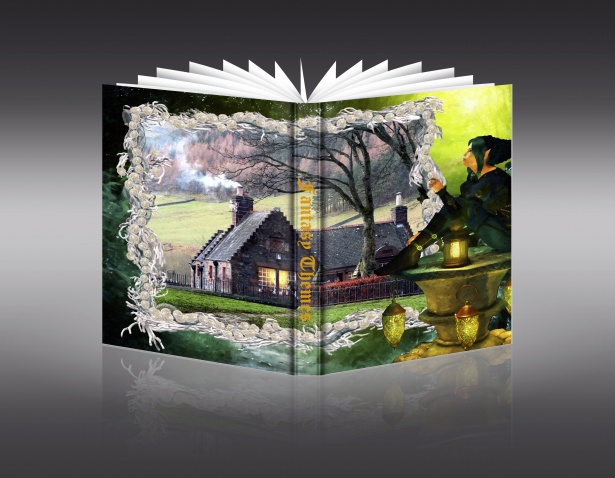 A photo book serves as a bank for the treasured and painful memories that you may need to keep safe for years. Images included in your photo book can be collected from your phone, digital cloud, computer, or previous photo book projects. To get the best photo book, visit Mixbook to access quality paper, ideal size, and easy-to-use editing tools.
8 Essential Tips for the Best Photo Books
To get the best pieces, you should;
Avoid Zooming
When taking photos, you may feel the need to zoom in when taking photos of close or distant items. Zooming in makes your images grainy and less clear compared to images taken from a close range. Ask your photographer to stand closer to take photos so that you can love them for years.
Focus on the Light
To get your dream photos, ensure that you take images in ideal lighting conditions. You can choose the light based on the event and specifications you need for every shot. Take time to find the best point for your photos.
For the best experience, the light should be behind the photographer while illuminating the subject. Creative and innovative means for better light include using a flashlight to light up objects in dark settings.
Steady the Hands
You are likely to find that each crew has a specific number of photographers. Improve your steady photography skills by taking regular shots of your family, friends, pets, selfies, and objects you encounter when interacting with nature.
Hire Professional Photographers
If you don't trust your friends and relatives to take your dream photos, you can hire an expert photographer. The professional can take your desired images through the phone, tablet, or another camera to ensure that you have immediate access to flawless photos.
Adjust Camera Settings
Whether taking photos from your phone or professional camera, adjust the exposure, lighting, filters, and shooting mode to suit the environment. Conduct research to get the ideal exposure level for your designated device.
Get a Photo App
Getting a phone with a high-megapixel camera can make you confident that you can get exceptional images with every click of the button. Most camera apps give you more power by allowing you to adjust shooting styles, filters, colors, vibrance, and additional features. Consider top apps like Night Camera, Pro HDR, VSCO Cam, and Camera+.
Use Built-in Editor Tools
When uploading your images to Mixbook, you are allowed to make various adjustments to produce the best images. You can flip backgrounds and photos, enhance background opacity, toggle between colors, adjust text size and color, and explore stickers to find your best fit.
Transfer Photos from Other Devices or Previous Projects
To save on the time required to edit each photo, you can choose images from your previous projects. You can also import pictures from your smartphone, the cloud, or desktop. Readily available images, backgrounds, fonts, and templates help you produce a fully customized photo book.
Final Thoughts
Preserving your images for future references ensures that you have other items reminding you of the best memories and emotions. To get started on making photo books part of your family tradition, start by preparing fully customized pieces from Mixbook.