INDUSTRY INSIGHTS – THE POWER OF INDUSTRIAL AND CONSUMER PUMPS TO DRIVE AUTOMATION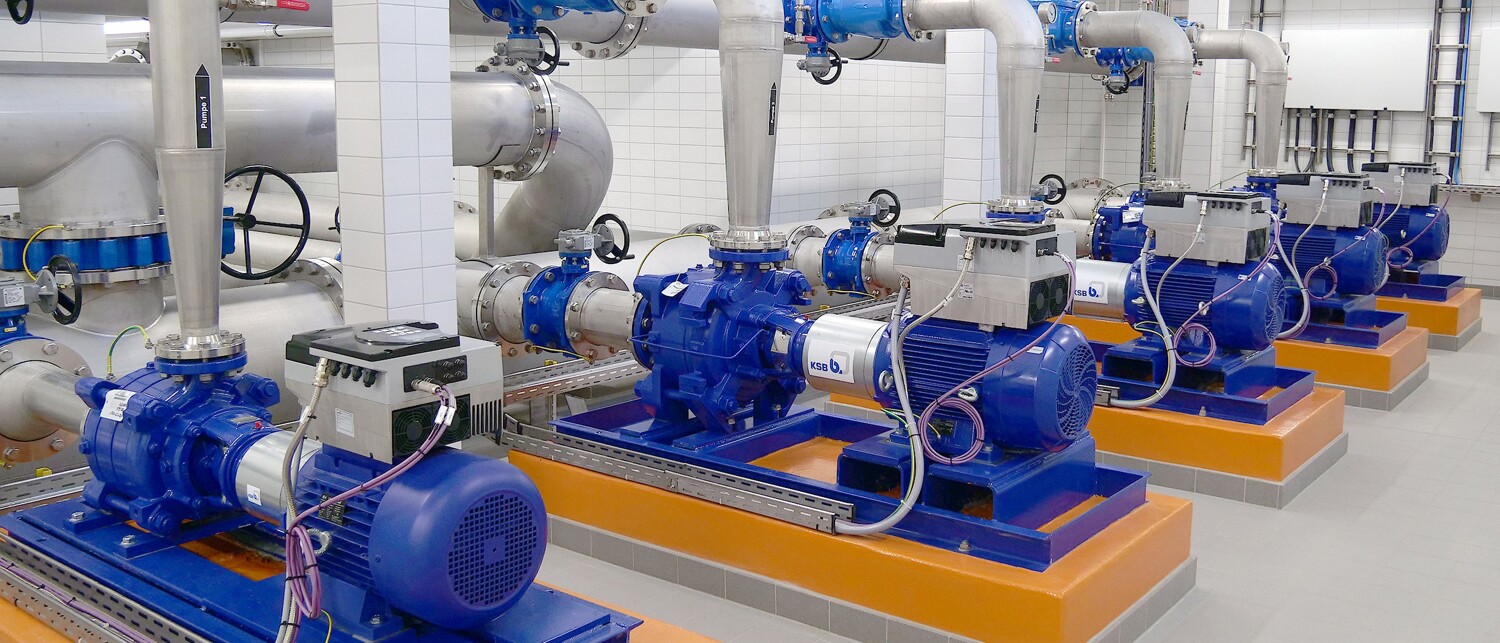 The use of pumps in industrial and consumer applications has evolved significantly in recent years, with the integration of automation technology driving new levels of efficiency and productivity. They are critical components in many automated systems, from manufacturing and production lines to building management systems.
Automation technology has allowed the integration of sophisticated sensors, control systems, and software programs to monitor and adjust pump performance in real-time, resulting in significant improvements in efficiency, productivity, and cost savings. Here is more:
Pump control with precision
One of the key benefits of using pumps in automated systems is the ability to regulate the flow rate and pressure with precision. Automated Pumpbiz pumps can be programmed to maintain a consistent flow rate and pressure, even in complex systems with varying demands. This helps to ensure that the system operates at maximum efficiency and minimizes waste, resulting in significant cost savings over time.
Data collection and analysis
Sensors and monitoring systems can provide detailed information on pump performance, including flow rate, pressure, temperature, and more. This data can identify potential problems before they become serious, allowing for preventative maintenance and minimizing downtime.
Smart consumer pumps
In addition to industrial applications, pumps are used in various consumer products, from household appliances to medical devices. In many cases, automation technology is also being integrated into these products, allowing for greater control and efficiency.
For example, smart home systems increasingly use pumps to manage water flow and pressure in homes and buildings. Smart pumps can be programmed to adjust water flow based on usage patterns, resulting in significant water savings and lower utility bills. They can also be integrated with other home automation systems, such as heating and cooling systems, to create a fully automated and efficient home.
Automated pumps in the medical industry
In the medical industry, pumps are used in various applications, from drug delivery to blood transfusions. Automated pumps are critical for maintaining precise dosages and minimizing the risk of errors or complications. In many cases, these pumps are also equipped with advanced monitoring systems, allowing healthcare professionals to closely monitor and adjust pump performance in real time.
Some key challenges
Despite the many benefits of using pumps in automated systems, there are also challenges to be aware of. One of the key challenges is the potential for pump failures or malfunctions, which can result in downtime, lost productivity, and increased costs. It is vital to perform regular maintenance and inspections and to use high-quality, reliable equipment to mitigate this risk.
Another challenge is the potential for cyber-attacks and other security threats. As automated systems become more connected and integrated, the risk of cyber-attacks and other security breaches increases. Therefore, using secure and reliable automation systems is vital.
In conclusion
The integration of automation technology has allowed for greater control, efficiency, and cost savings in a wide range of systems. With proper maintenance, monitoring, and security measures, pumps can continue to be instrumental in driving automation and powering future industries.