Creative Collaboration: Art Jamming In Singapore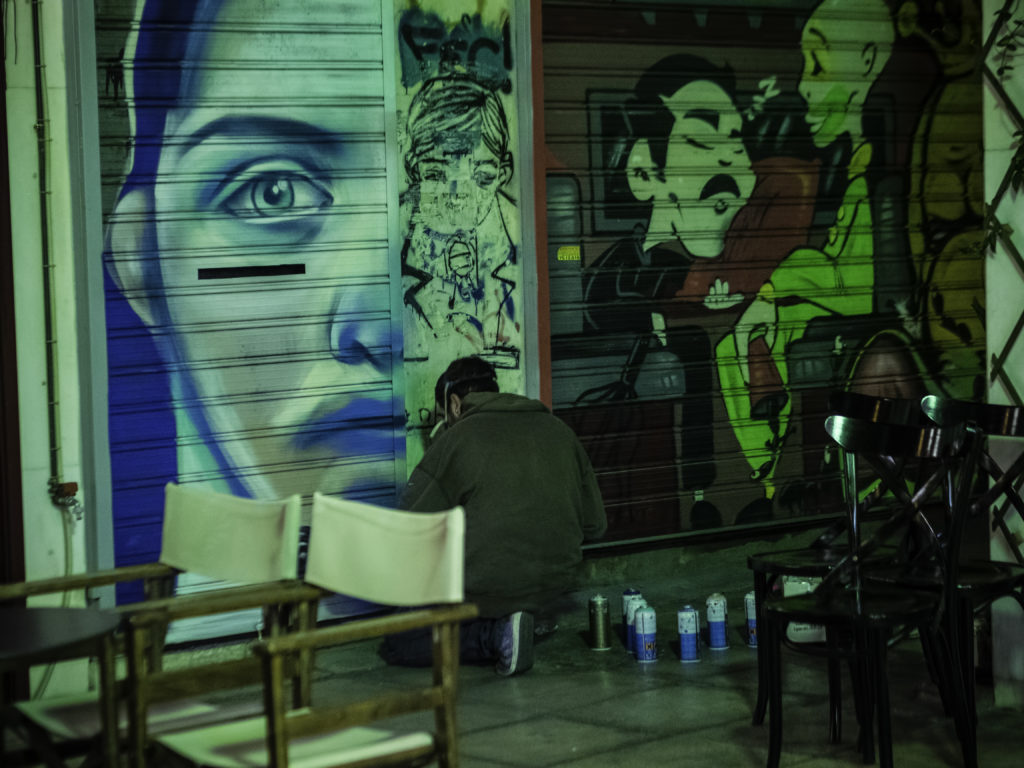 The first half of the blog post will be a discussion about what Art Jamming is and how it differs from other artistic processes. The second half will focus on Singapore, exploring its rich cultural history that has made art such an integral part of life there.
What Is Art Jamming?
Art Jamming is a social, artistic process that creates an environment where people can come together to collaborate and create. It's a fun way for anyone with any level of experience to get involved in the arts.
Participants are given free reign over their own creative expression without fear of judgment or criticism from others. This blog post will discuss what it means to be part of this movement in Singapore, how you can take part, and why art jamming should be on your radar as a potential activity for your next corporate event!
Art Jamming Singapore is like Art Hack Day but without the presentations. On Art Jamming, artists gather to explore a theme for 48 hours with their creations shown at an exhibition on Sunday night. Artists come from all around Singapore and use different art forms such as painting, sculpture, fashion design or graphic illustrations–anything goes!
The History Of Singapore:
A Cultural Creative Hub For Asia * One of the first Europeans to arrive in Singapore was Sir Thomas Stamford Raffles, a British diplomat who landed at what is now known as the island's southernmost point.
 He opened negotiations with Sultan Hussein Shah for control over territory on behalf of Britain and managed to secure an agreement from him on February 12th 1819.
The two countries then signed a treaty which created "the settlement called within this cession all that part of the Island bounded by North Latitude one degree forty minutes (at 29 degrees 55 minutes) South Latitude – low water mark off Johore shore." This event would be commemorated through street names like "Raffles Quay" and "Admiralty Road."
There are also many other structures worth visiting such as Little India's Sri Veeramakaliamman Temple; Chinatown's Buddha Tooth Relic Temple; Kampong Glam's Sultan Mosque; or East Coast Park with its lighthouse called Queen Elizabeth Walkway Lighthouse–which you can climb up through 12 stories!